Engle Named Athletic Director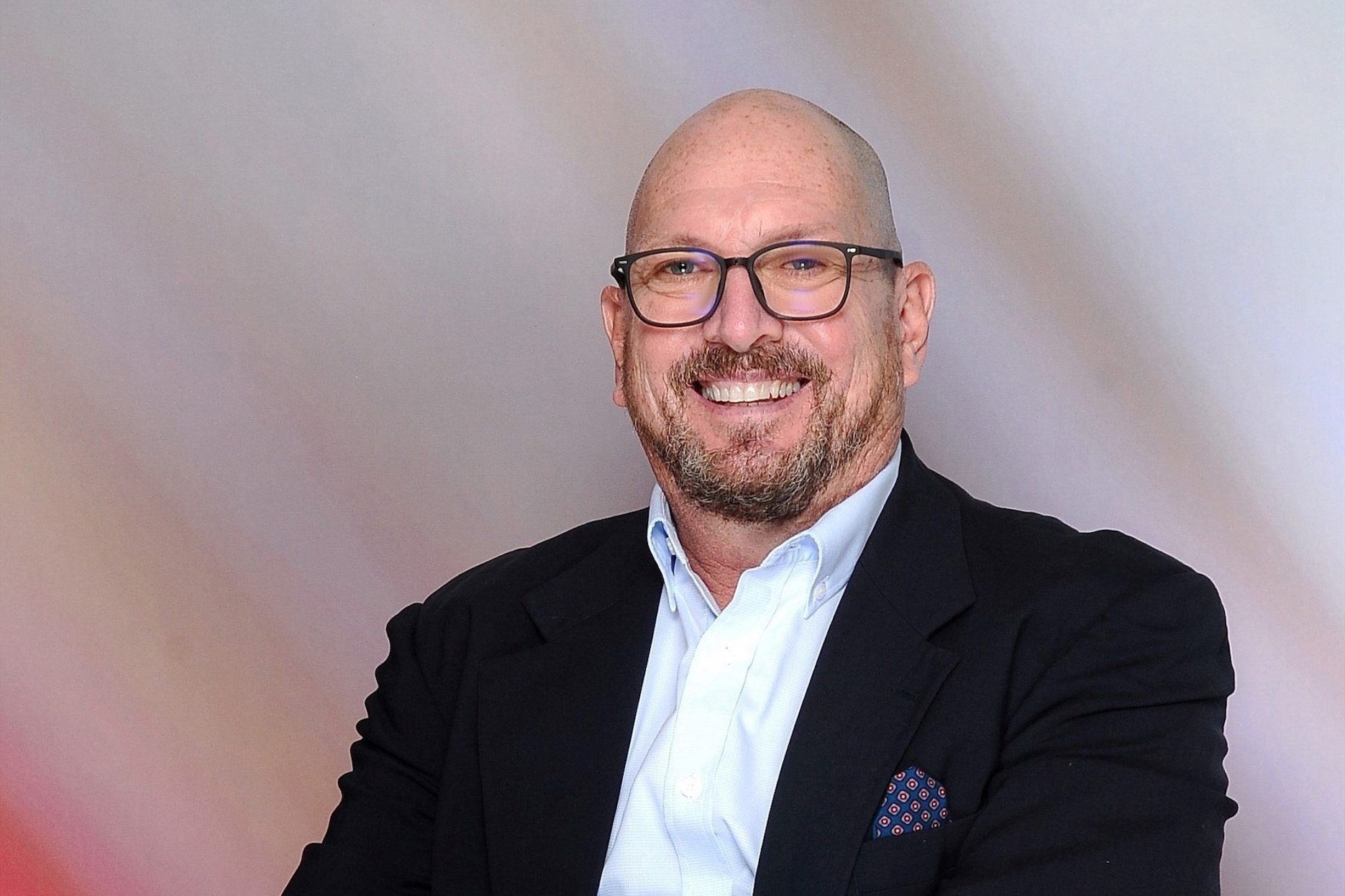 April 19, 2023
St. Johnsbury Academy is pleased to announce the appointment of Troy Engle to the post of Athletic Director beginning July 1, 2023. Troy will succeed Interim Athletic Director Alan Ruggles in leading all SJA interscholastic athletics.
Troy began his coaching career in 1984 at his alma mater, Amherst College, and later coached track and field at Swarthmore, Washington University, and Kansas State University. In 1999, Troy became Occidental College's Men's and Women's Head Track and Field Coach; he also led Men's and Women's Cross Country and was the college's Assistant AD and athletic Department Business Manager at Occidental. During his tenure, Troy earned three West Regional NCAA DIII Coach of the Year honors. In 2008, Troy moved to West Point, NY to lead Men's and Women's Indoor and Outdoor Track and Field and Cross Country at the United States Military Academy.  At West Point, Troy coached teams to Patriot League Championships in men's cross country, indoor and outdoor track (2008-09) and again in men's indoor track (2009-10). Under Troy's leadership, 24 USMA records were set between 2008 and 2014.
Troy has also served as a coach and sport administrator internationally. From 1996-1998, Troy worked as the Director of Sports for the Papua New Guinea Sports Commission and as the Papua New Guinea National Track and Field Head Coach. Troy was the Associate Director of the Paralympic Division of the United States Olympic Committee and also served as the Head Coach for U.S. Paralympics Track and Field from 2006-2008. Troy was an Assistant Coach for the U.S. National Men's Track and Field team representing the U.S. in the Pan American Games (2011), the World Track and Field Championships (2013).  At the pinnacle of international sport, Troy represented the United States as an assistant Track and Field coach at the 2016 Olympic Games in Rio de Janeiro.
SJA Associate Headmaster and former Athletic Director John Lenzini said, "I am thrilled that our student athletes and coaches will have the opportunity to work with Troy Engle. While Troy could undoubtedly pursue any number of high-profile positions in sport, he is keen to make a meaningful and lasting impact as an educator at the high school level. Troy clearly sees sport as a platform for incredibly meaningful learning, and his passion to provide world-class development opportunities to coaches will be a force-multiplier in maximizing SJA students' positive learning experiences."
Since 2014, Troy has led several sporting initiatives for the nation of Singapore. As the Director of CoachSG (2014-2018), Troy was responsible for shaping and implementing the formal and informal education for all coaches in Singapore's nationally funded programs. More recently, Troy created a children and youth sports framework through the Singapore National Children and Youth Sports Initiative, with a focus on promoting widespread youth participation, youth wellness and the vertical development of sports programming from youth through high-performance athletics. Troy's experience of educating coaches will be invaluable to our students. John Lenzini continued, "Troy has devoted the last decade of his career to developing coaches and athletes, with a focus on youth athletes. This will translate exceptionally well to SJA – our coaches will have incredible opportunities for professional development in working with Troy, and I am excited for student athletes participating in each of our athletic programs."
Troy is honored to be joining St. Johnsbury Academy. He said, "I am extremely honored to be given the opportunity to be part of the St Johnsbury Academy family. I am excited to join a vibrant academic community with a scholar-athlete population and faculty that embraces the value that sport can play as a co-curricular activity on campus. 
On my visit to St. Johnsbury, I had the opportunity to sit in the stands with families and students and watch a girls' basketball game. As a small-town 'boy' myself, after almost a decade in Singapore, I immediately felt an affinity with the SJA community.  Moreover, my time with students and faculty demonstrated to me that St. Johnsbury Academy is uniquely placed to be a leader in guiding and supporting a quality, holistic educational experience for our students. My conversations with current coaches showed me that the experience of the student-athlete is first and foremost in their minds, and all of the coaches showed alignment to the school's academic mission and vision. 
My flight back to Singapore was one of the longest of my life—I was energized with enthusiasm about the current levels of excellence at the Academy, the amazing student population and the possibility that I could be asked to contribute! I can't wait to get started and am looking forward to the move."
With excitement about the future of athletics and wellness, Headmaster Howell expresses, "Troy's professional experience and expertise are remarkable, and so is his philosophy of what role athletics, health, and fitness play in a truly great education. He will not only be able to support our most serious athletes, but will also work toward important goals we have set for wider participation in both physical education and physical activity. He will give our already amazing SJA Athletics program more depth and breadth—and take it to new heights."  
Troy will be supported by SJA's current Boys' Basketball Head Coach and Assistant Athletic Director Patrick Rainville. Patrick will continue to lead Boys' Basketball and has been promoted to the post of Associate Athletic Director for the 2023-24 school year. Both John and Troy see Patrick as a key component to the future success of SJA athletics due his to work ethic and experience at St. Johnsbury Academy and in the state of Vermont. Lenzini noted that Patrick's "deep care for our students will undoubtedly allow him to continue his impactful service in athletics."
Although St. Johnsbury Academy has a proud history of exceptional athletics and has long competed at a very high level, there is a sense of optimism for what is to come. John Lenzini said in summary, "I am excited for our athletic department to further deliver mission-driven athletics programming; moreover, I am eager for Troy and his team to foster new and exciting opportunities for our student-athletes and community."